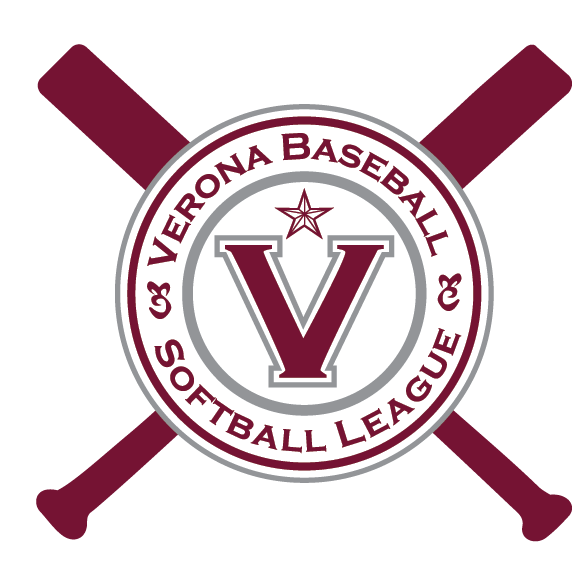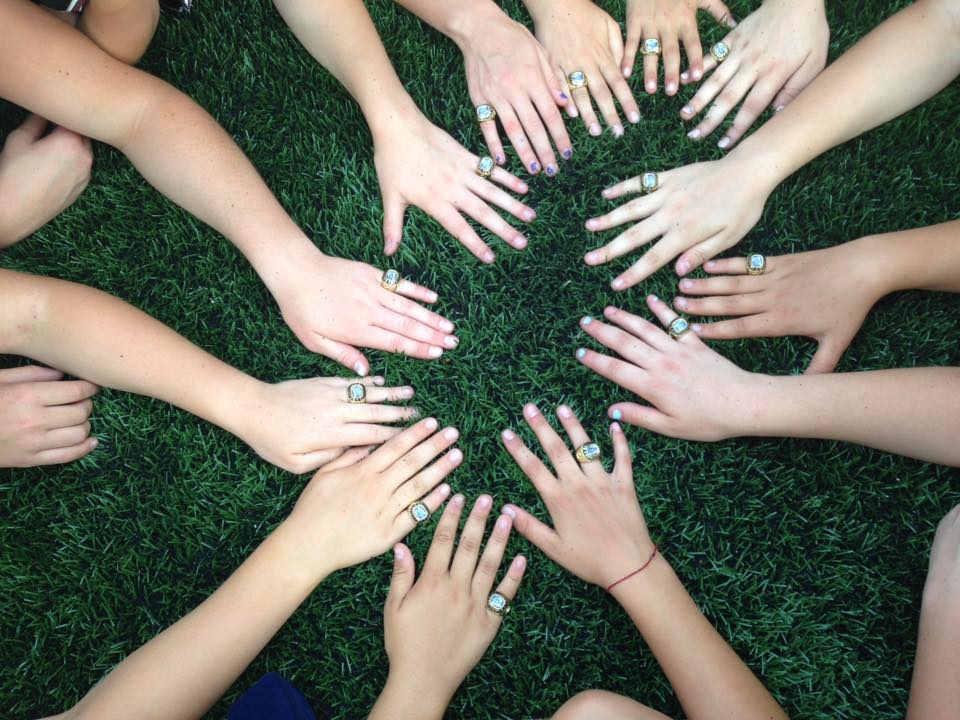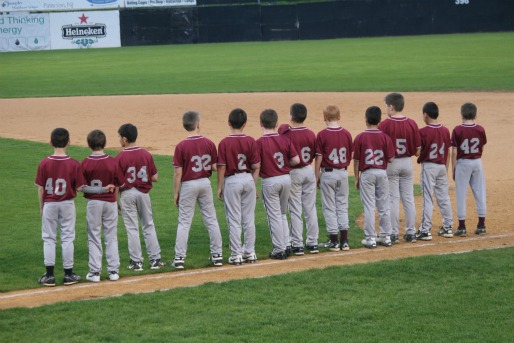 Spring Travel Tryouts to Be Held November 19th & 20th
The Verona Baseball Softball League will be holding tryouts for our 2017 Spring Baseball and Softball TRAVEL teams.

SATURDAY, NOVEMBER 19 & SUNDAY, NOVEMBER 20
9:00 AM TO 4:00 PM
Specific times and locations for each level to be determined

All eligible players must attend at least one tryout; We recommend players attend both sessions.  If a player is unable to attend one of the designated tryout times, you must contact the below travel commissioner to arrange a tryout in advance of the above dates.  There will be no additional tryout dates offered beyond the dates set forth above as teams will be selected following the November 20th tryout.   
Players will participate in a sixteen-week season comprised of indoor and outdoor training.  Season begins in January and will continue into early June. Teams will engage in indoor training in January/February/March.  Games usually commence the beginning of April and continue into early June.  All participants must register for in-town league prior to the travel season beginning and play in 75% of the in-town games.
ALL INTERESTED PARTICIPANTS MUST REGISTER BY MONDAY, NOVEMBER  14.  To register, visit our website at www.veronabaseballsoftball.com.  Registration can be found under "Spring Tryout Registration" The VBSL reserves the right to cancel tryouts at any prospective level based on the number of registered participants as of the registration deadline (11/14/16).
Any individuals interested in managing one of our spring travel baseball or softball teams must submit their name for consideration to one of the below travel commissioner by Monday, November 14. 
Please contact Jamison Hannigan (jamison@veronabaseballsoftball.com) with respect to any questions regarding the spring travel baseball tryouts.
Please contact Dave Aromando (dave@veronabaseballsoftball.com) with respect to any spring travel softball tryouts. 
There is no fee to tryout.  We look forward to seeing you at tryouts!
* *There is no guarantee of position or playing time during travel play **
***Notification of team selections are made via email*** 

Verona 14u Tournament Honors Tom DaRin
The Verona Baseball and Softball League (VBSL) and Verona High School (VHS) Softball Boosters joined forces to sponsor a 14u girls softball tournament in honor of the late Tom DaRin, a long-time VBSL coach and father of one past and one incoming VHS player.  The tournament was held on September 25, and the VBSL donated proceeds from the tournament to support the high school team's fund raising efforts.  The Hillbillies will make their second consecutive spring training trip to Florida in March 2017.
The tournament featured six teams from throughout New Jersey competing in a day-long event at Everett Field and Brookdale School.  VHS players and Booster club parents volunteered their time to prepare fields and sell concessions. 
Cindi DaRin and her daughter, Jenna, were in attendance and were presented a plaque commemorating the event.  Jenna is a member of the VBSL's 14u softball team and a VHS freshman.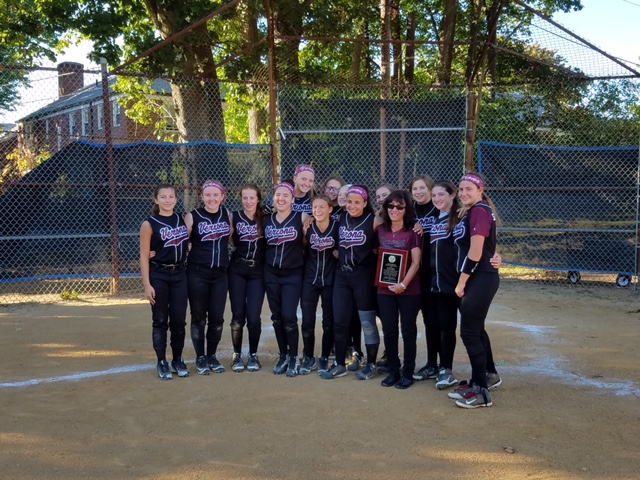 All facilities used by the VBSL are tobacco-free.  This includes all fields, schools ,and training facilities.  Thank you for helping to maintain a tobacco-free environment for our children.