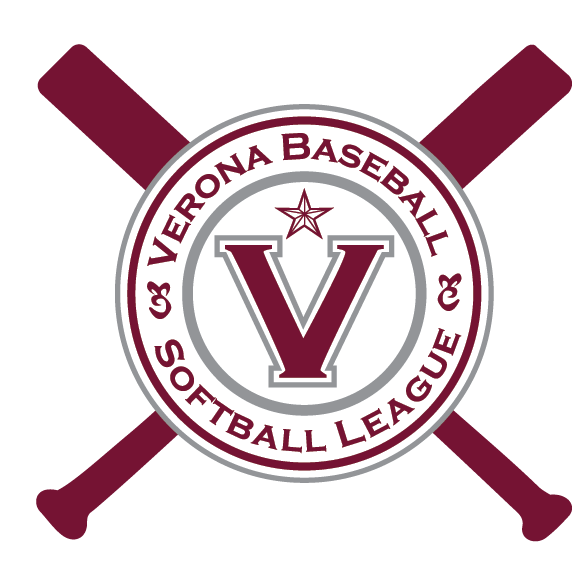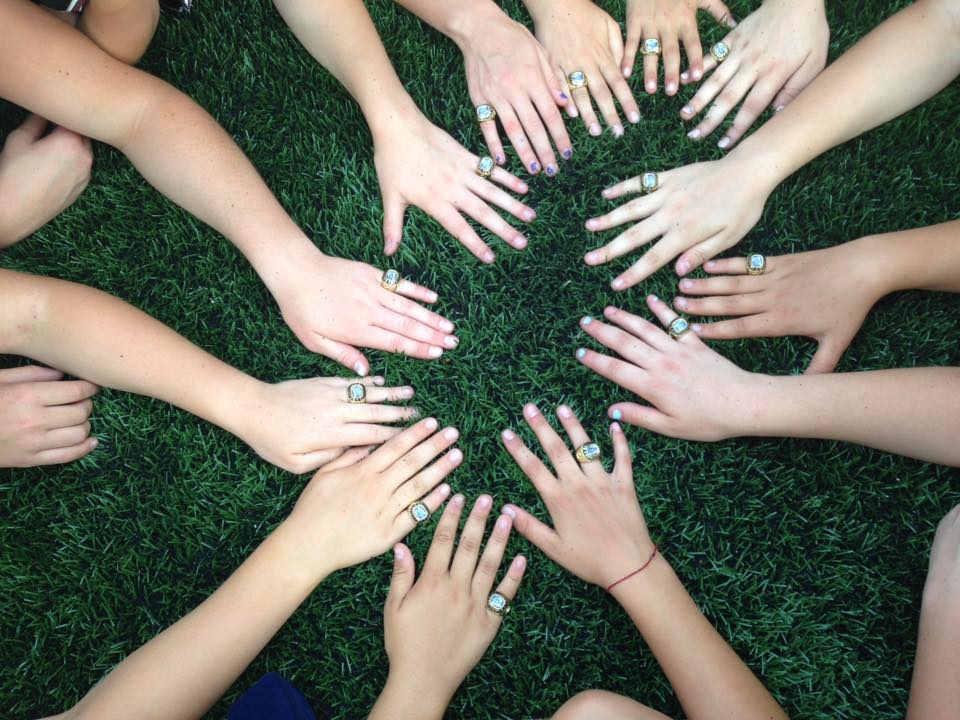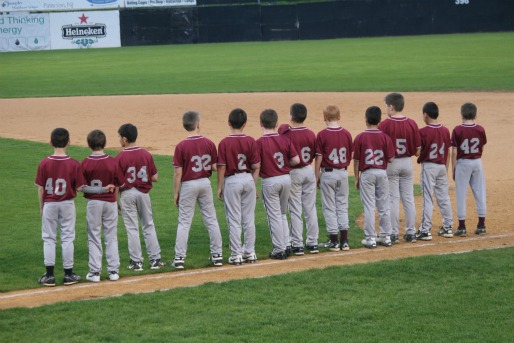 Verona Teams Excel in 2016 School's Out Softball Tournament
This past weekend, Verona hosted its annual School's Out Softball Tournament at the 8U, 10U and 12U levels. It was a fun weekend of softball for all the teams who participated and the Verona teams played extremely well. The following link is an article posted on myveronanj.com about the weekend:  http://www.myveronanj.com/2016/06/22/verona-teams-...
Thank you to everyone who helped make the event a success!
  8u Baseball Claims Montville Spring League Silver Bracket Crown
On Tuesday, June 21, the Verona 8U Barnstormers travel baseball team concluded a very successful spring season with a championship. In arguably their most well-rounded performance of the season, the 8U squad battered the Denville Swamp Dragons 12-0 to clinch the Montville Spring League Silver Bracket title. Connor Zimany and Michael LoCurto combined to throw a two hitter over the four inning affair which ended at that juncture based on the league's mercy rule.  The offensive onslaught unleashed by the Barnstormers on the Swamp Dragons was a total team effort as each boy in the lineup either reached base once, scored a run or drove in a run: Charlie Pepe (1-2, BB, Run), John Loudon (1-2, BB, Run), Connor Zimany (BB, Run), Rocco Quilici (1-1, BB, SB, Run), Michael LoCurto (1-1, BB, Run), RJ Mack (BB), Dean Algieri (1-1, BB, Run), Nick Caruso (2-2, Run), Nick Testa (1-2, Run), Drew Aromando (1-1, BB, Run), Christian Kaulback (1 RBI), Josh Loudon (1-1, BB, Run) and Damian Polanskyj (2 BBs, Run).    
Manager Rob Caruso's squad exhibited tremendous poise all season as they were highly competitive in each game they played. The team, however, truly began to gel as it entered the playoffs. In the first round of the playoffs, the 8U Barnstormers bested a strong Montville team 10-8 in a nail biter.  In the semifinals, the Barnstormers stunned Caldwell, the number one seed in the silver bracket, with a 13-0 mercy victory. The momentum of the Caldwell performance clearly carried over into the championship game versus Denville as the boys performed well in all phases of the game with excellent pitching, flawless defense and a well-balanced offense.  
Thanks to Coach Caruso and his assistants Jack Algieri, Pete LoCurto, Rob Testa and Mark Zimany for generously volunteering their time to coach the 8U team this season. And congratulations to the 8U boys on a fun and rewarding championship season. Good luck this summer.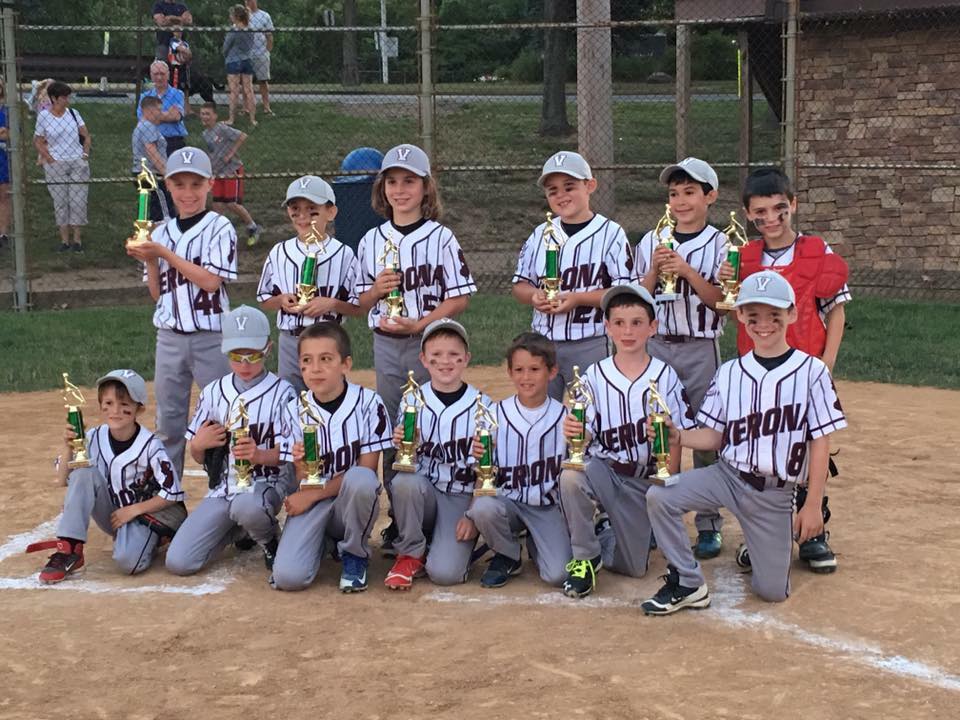 All facilities used by the VBSL are tobacco-free.  This includes all fields, schools ,and training facilities.  Thank you for helping to maintain a tobacco-free environment for our children.